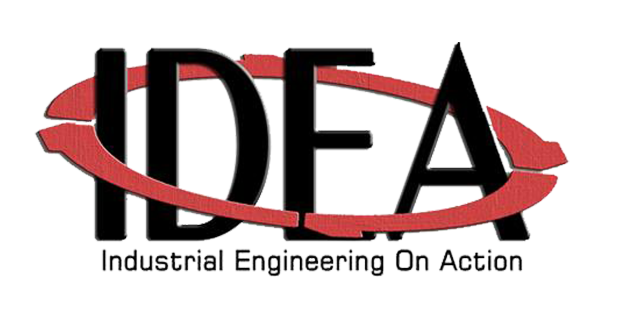 Congratulation for IE-ITS team for winning the first place of IDEA 2014. We are very proud of your achievement (Mansur Maturidi Arief, Ketut Hendra Harianto, Hendy Ginanjar Sasmito, Evi Nila).
IDEA – a new competition in a series of events organized by the Industrial Festival Student Association of Industrial Engineering , University of Andalas . The more complex problems occurs  in this globalization era , and therefore some  problems have to be solved.  Industrial engineering  is expected to be an alternative approach to improve the system efficiency and quality. IDEA becomes one of the events in IE departments in Indonesia which try  answering these challenges .
The competition begins with the stage of pre – eliminary stage where participants submit ESSAY regarding supply chain issues in accordance with the existing theme . After that , selected to obtain the best 12 teams resumed competition on site which consists of a test of industrial engineering science , proposal presentation and  enterprise simulation . Through this competition , IDEA partners who work closely with INDFEST 2014, can more easily get very bright seeds who are experts in the field of industrial engineering that can be used in improving the competitiveness of enterprise .